Our pipeline pigging inserts are designed to help you speed up your pigging operations and reduce your time and costs.
Tough, hard carbide provides the best action and wear

Will remove the hardest coke and scale deposits in commercial fired heaters, pipelines and heat exchangers

All standard pipeline pigging inserts have a ¼-20 thread and are interchangeable


Play Video to Learn More
GRINDING INSERTS – used for removal of deposits.  Available in either fine – 12 point; or coarse – 5 point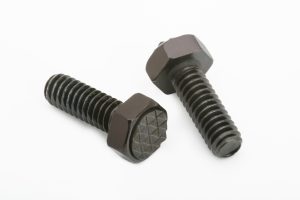 HGF-12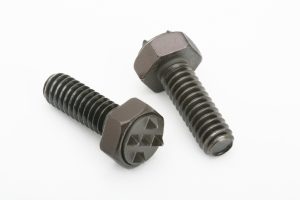 HGC-5
12-Point Steel Grinding Insert – while not as durable as our carbide inserts, these are adequate in many applications.  The threads are designated to be screwed directly into the urethane pig, with no molded-in insert.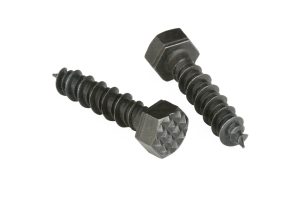 HSF
FRACTURING INSERTS – used to fracture and weaken coke and scale for better removal
Standard Fracture – our HR inserts are suitable for most applications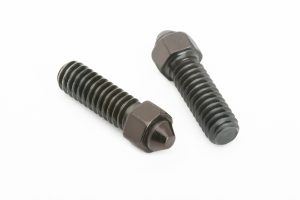 HRC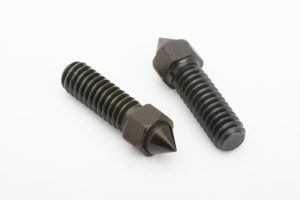 HRF
Heavy Duty Fracture – for the thickest, heaviest, hardest deposits, use our HD inserts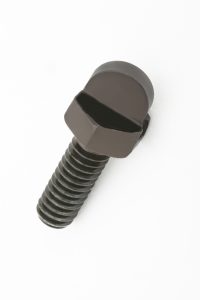 HDR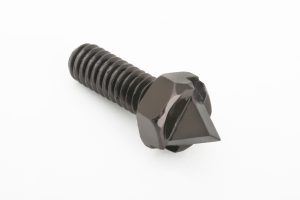 HDT
Inserts – we also offer our FIN inserts for installation into urethane pigs to accept the Pipeco Pig inserts.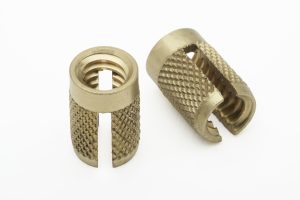 Contact us for help with other product requirements.
Contact us: carbide@insproducts.net 
phone: 585-678-9106
fax: 585-678-9284