INS Products makes a complete line of pipeline pigging appendages for
removing coke and scale from tubes and pipes in many industries.
Speed up pigging operations and reduce time and labor costs
Tough, durable carbide tips for best wear
Different head styles for different applications
Can be installed in all polyurethane pigs


Play Video to Learn More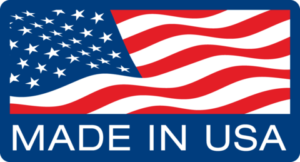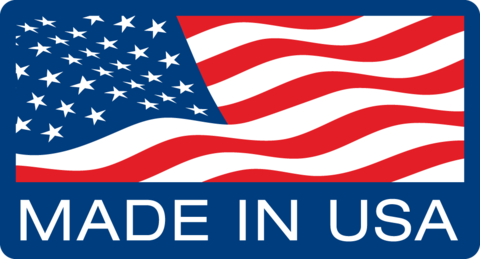 The business of INS Products is carbide products for many applications. We also partner with customers on proprietary products to meet their special requirements. We use only American-made materials to maintain the highest quality, and all critical manufacturing processes are done on our premises to ensure the most stringent quality control. We welcome your inquiries for products to meet your needs.
Contact us: carbide@insproducts.net 
phone: 585-678-9106
fax: 585-678-9284