CONSTRUCTION, EXCAVATING, PIPELINE PIGGING, SNOW REMOVAL
The business of INS Products is carbide applications for wear and for traction.
INS Products carbide products can help you in all phases of construction and pipeline operations, from excavating, trenching and pipe-laying to the pigging and maintenance of coked and scaled pipelines.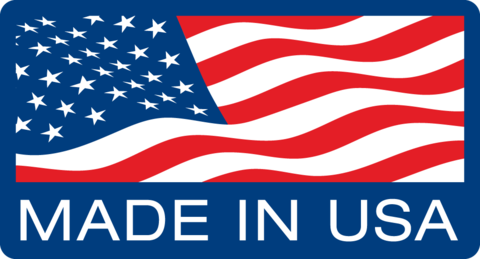 The business of INS Products is carbide products for traction and wear. We make traction products for tires for construction, snow removal and mining; track studs for tracked vehicles; studs for snowmobiles; tire studs for over-the-road vehicles; boot studs for fishermen, hikers, climbers, ice trekkers and anyone who works on slippery surfaces.  We also partner with customers on proprietary products to meet their special requirements.  We use only American made materials to maintain the highest quality and all critical manufacturing processes are done on our premises to insure the most stringent quality control.  We welcome your inquiries for products to meet your needs.

Contact us: carbide@insproducts.net
Phone: 585-678-9106 | Fax: 585-678-9284